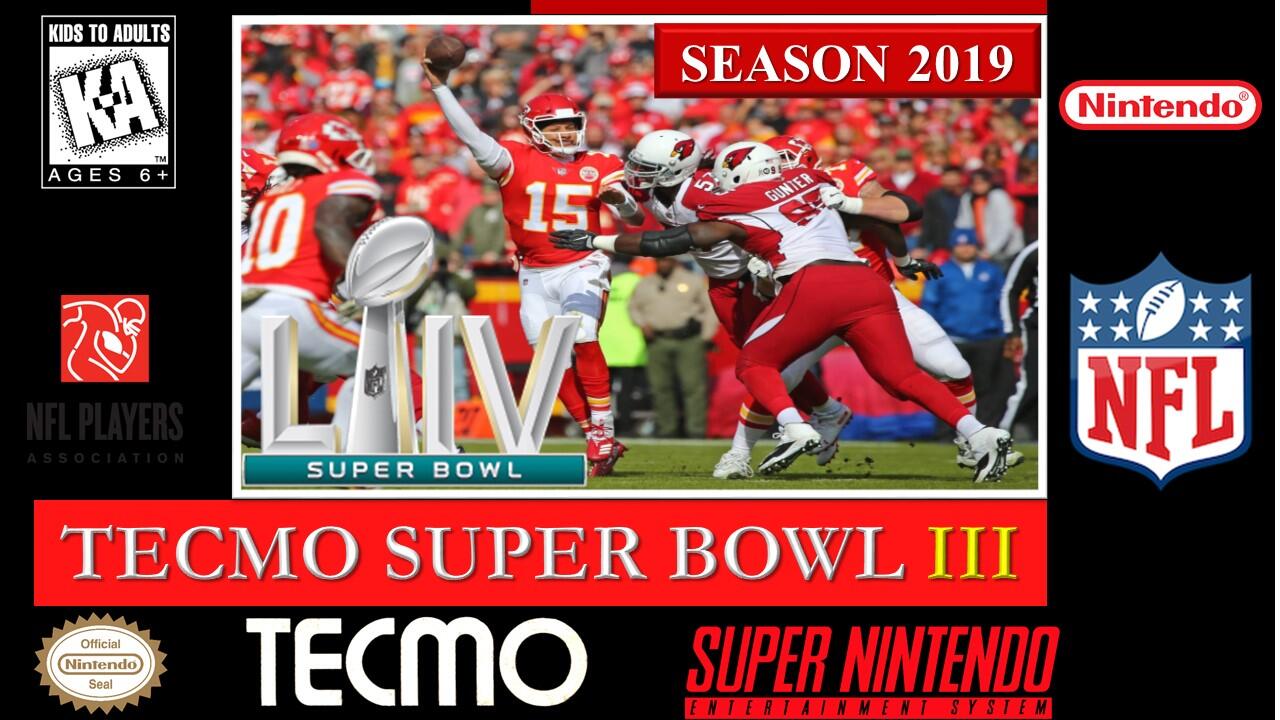 TSB3 Legends Edition
By Fernando 49
ROM A contains Browns and Ravens
ROM B contains Texans and Titans
The schedule is fixed and the rosters are the most accurate posible to this date.
The AI is fixed and the Free Agents are for real.
The Hidden players were the best from the drafts those finished with 9 (1999, 1989, 1979 etc. No 2009 cause some players are still playing)
Enjoy this 100 season and the final version to be released after the Super Bowl will feature other Free Agents and Hidden Players to celebrate the 100 seasons, so this is a limited edition.
Remember, there are Juiced and SuperJuiced versions.
*Play TSB3 2019 SB LIV 1.0.0 Here *
--== About ==--
site powered by vi and notepad++
© TEKHAN, LTD